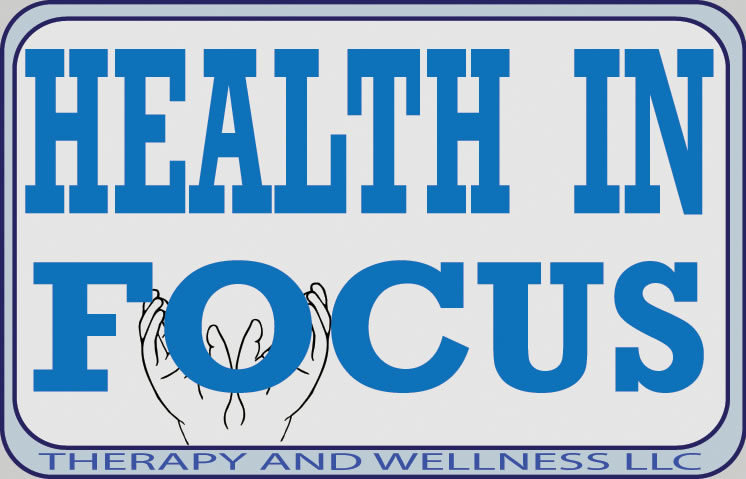 WELCOME TO OUR SITE
Health in Focus Therapy & Wellness
3819 E. Indian School Road
Phoenix AZ, 85018
Phone: 602-331-7330
Fax: 602-331-7344
Our philosophy goes one step beyond traditional therapies. Our hands-on techniques allow us to quickly determine how we can help you. We evaluate injuries and identify areas of concern depending on your complaints and our area of practice. We listen, we ask, we answer your questions and explain clearly. When you are in our clinic; the focus is on you.
Explore our clinic by clicking on the menu items across the top of the site to find information about us.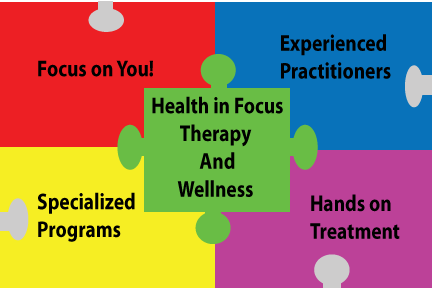 These practitioners are now located at the 3819 E Indian School office
Call 602-331-7330 for information.
Carol Ristau P.T. Physical Therapist, Registered Craniosacral Therapist Owner Health in Focus Therapy & Wellness
Lesley Bludworth,PT , Physical Therapist specializing in primitive reflex release technique (PRRT)
Kelly Mollison, CSP, Speech Pathologist, Registered Craniosacral Therapist Independent speech pathology practitioner
---
Health in Focus Therapy & Wellness
3819 E. Indian School Road
Phoenix AZ, 85020
Phone:

602-331-7330
Fax:

602-331-7344