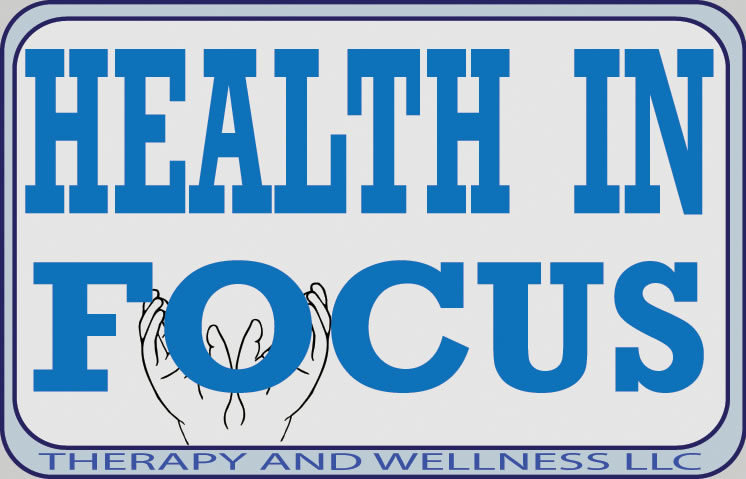 Interesting Links
Below you will find some links that are related to our therapy practice that will provide you with information, resources, and ideas.
The Consumer area of the APTA, which is called " MOVE FORWARD" is a site that covers resources for the general public about Physical Therapy.
The official website of the Upledger Institute, which bases it's teaching on that of John Upledger, D.O. The site includes course schedules, registration, or information on how to find a craniosacral therapist in your area. http://www.upledger.com
The website for the Biodynamic Craniosacral Therapy Michael Shea is the instructor. His work is based on the work of William Sutherland, D.O.
The website for John Barnes, P.T., Myofascial Release Techniques (MFR) http://www.myofascialrelease.com.
Active Forever -- a Scottsdale company which Provides medical supplies and equipment for consumers in the Phoenix area
Stretching program link will provide free software that will run on your computer in the background. It will prompt youth and adults to stretch at timed intervals and provide ergonomic hints as well. Click on the picture of the CD-ROM to download the software.
The website for the Fibromyalgia Network where you can find information on fibromyalgia and chronic fatigue syndrome. Read about support groups, research information, advocacy, past newsletters, and more!
National Fibromyalgia Association will also give you an enormous amount of information.
The website for the American Pain Society has information on conventions, advocacy, and more!
The American Pain Foundation website is user-friendly and offers information on advocacy, personal vignettes, support group information, crisis information, articles, links, and more.
The website for the Healing from the Core tapes and courses created by Suzanne Scurlock-Durana. Suzanne is a craniosacral therapy instructor who teaches the integration of mind, body, and spirit to promote healing.
Other pages not necessarily health care but associated with health
www.scottsdalians.comToastmasters will give you the skills and confidence you need to effectively express yourself in any situation.
Carol Ristau, P.T., RCST : (602) 331-7330
---
---
Health in Focus Therapy & Wellness
3819 E. Indian School Road
Phoenix AZ, 85018
Phone:

602-331-7330
Fax:

602-331-7344