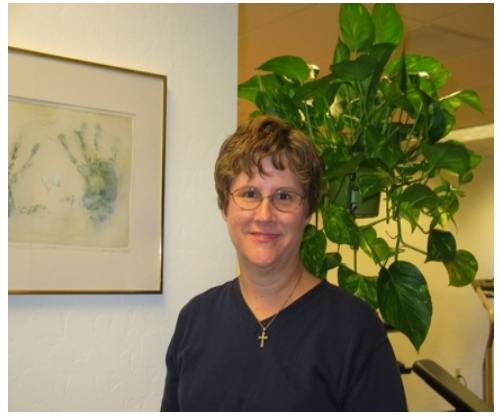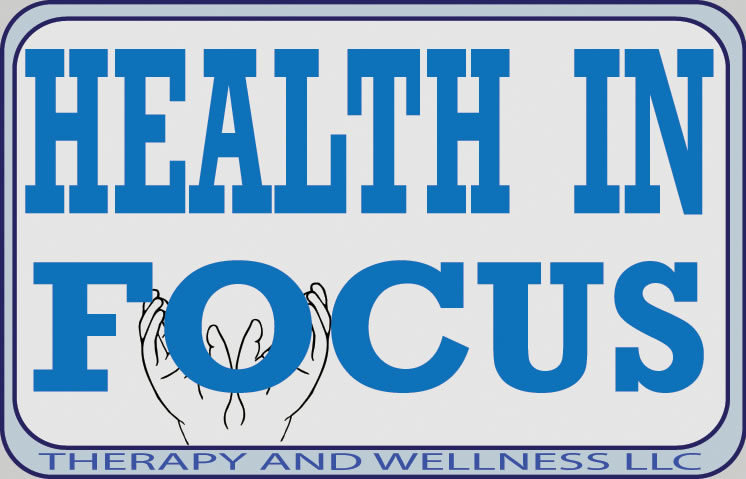 CAROL RISTAU, P.T., RCST®
Carol Ristau a Physical Therapist and owner of Health in Focus Therapy And Wellness LLC. Her website is www.healthinfocusaz.com. She is a registered craniosacral therapist and thinks of herself as the Sherlock Holmes of the chronic pain venue. Her work experience is varied and includes Maricopa Medical Center, acute care and rehabilitation hospitals, a gym setting, private clinics and pain management practices. Carol also served as Western Regional Manager and Liaison for the Chronic Pain Program in a managed-care setting and a specialized Senior Physical Therapist in a Team Managed Center community. In 1982 she began taking courses in craniosacral and myofascial techniques to broaden her scope of knowledge. She found that by consistently applying these techniques, her patients progressed to a higher functional level than with traditional therapies.
Along with a colleague, she has developed two courses for Craniosacral Therapists in how to think outside of the box in treating complex disease processes and injuries. Carol is married to Ron and has two daughters.
The Ristau's have been active in foster care and the AFS foreign-exchange program. In her spare time she enjoys taking care of a myriad of pets.
---
---
Health in Focus Therapy & Wellness
3819 E. Indian School Road
Phoenix AZ, 85018
Phone: 602-331-7330
Fax: 602-331-7344