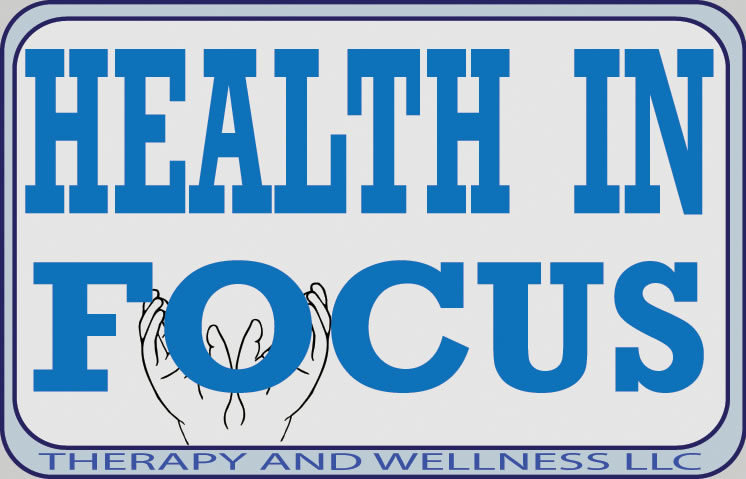 Kelly is a certified Speech/Language Pathologist, who has been
practicing in the field since 1980. She received her BS and MS degrees
from the University of Arizona. She has worked in many settings,
including school districts, regional programs, integrated preschool
programs, clinics, and private practice. The primary focus of her
practice has been working with oral motor dysfunction, feeding issues,
dysphagia, and augmentative communication in infants and children.
Ongoing training has been an important part of her work. In order to
meet the needs of the clients she serves, she has received additional
training in Neurodevelopmental Treatment techniques, sensory
integration, biomechanical and biodynamic craniosacral therapy, and
augmentative communication. Through the melding of these techniques,
she can most effectively work with her clients. Kelly is certified in
Biodynamic Craniosacral Therapy, and is also certified through the
State of Arizona's Early Intervention Program.
Kelly has lived and worked in various areas around the country,
including Tucson, Chicago, Connecticut, and, since 1987, Phoenix. She
and her husband, Mark, have three children, two who are in college and
one in high school.

---
Health in Focus Therapy & Wellness
3819 E. Indian School Road
Phoenix AZ, 85018
Phone: 602-331-7330
Fax: 602-331-7344